I have my friend Eric, K9GY, sending me pics of Dayton. Every year the Society of Midwest Contesters meets in one of the Hooters in Dayton for the chicken wings and chatting with their fellow contesters.
Who are these great contesters?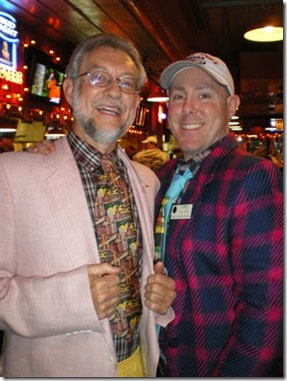 Or these!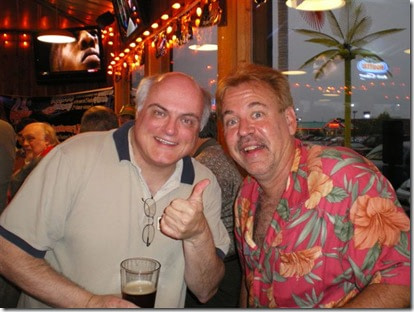 Ah, yes. What goes on the Internet STAYS on the Internet.
Thanks, Eric!
Scot, K9JY